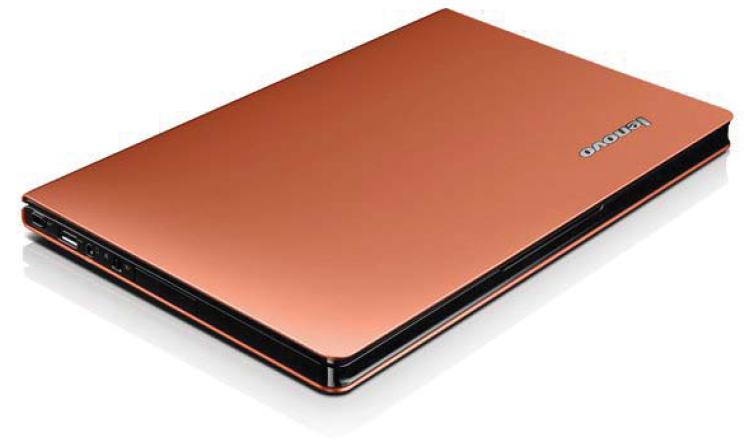 Lenovo's IdeaPad U260 is not your typical boring business laptop: This ultraportable is actually stylish (read "Lenovo's IdeaPad U260: Unexpected Style" for details). The IdeaPad U260 usually sells for around $800, but for a limited time you can get an "open box" model from J&R for only $719.
For hot tech bargains in your inbox every week, subscribe to the PCWorld Bargain Bulletin newsletter.
Note: The deal originally posted on 11/14/11 expired unexpectedly. This posting was updated with a new deal on 11/16/11. --Editor

This story, "Lenovo IdeaPad U260 Core i5 Laptop, $719" was originally published by PCWorld Exclusive.