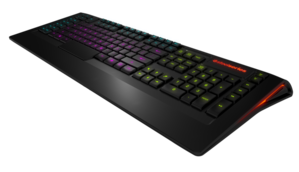 Free Game Friday: Addictive, rage-inducing logic puzzles
Logic games can hone your mind and give it a good workout to prepare you for any hard-thinking challenges you face—it can also frustrate you to no end and leave you with a broken keyboard. Take the challenge in these 3 tough, but free, games.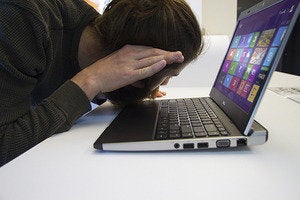 Free Game Friday: Brick-a-palooza
Whether your using them to to build stuff up or breaking them apart, bricks have a special place in a gamer's heart (i.e. Tetris). Check out these free games based on the building block we love so much—and smash the crap out of them.
You got some Twitch in my Raptr
Raptr, the desktop app and social network that manages your games, has teamed up with Twitch to provide in-app video streaming without any extra software.


Free Game Friday: Become a manager
Get down to business and manage the heck out of these three free web games. If you get caught playing at work, just say it's management training!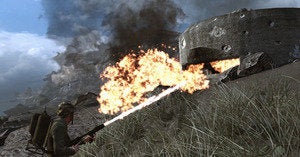 Free Game Friday: What the heck?
There are some pretty creative people out there with some really off-the-wall ideas for games. Check out a few of those by creators who aren't afraid to think outside of the box.