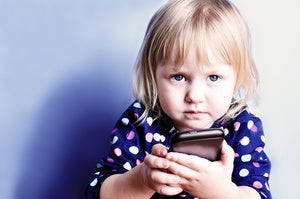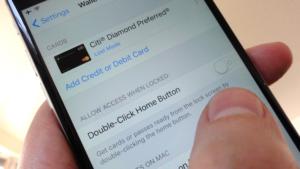 6 ways to lock down your iPhone's lock screen
Just because your iPhone is locked with a passcode or Touch ID doesn't mean it's safe from prying eyes and fingers. These iOS settings can help lock down your phone's lock screen.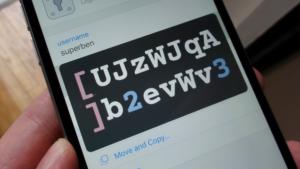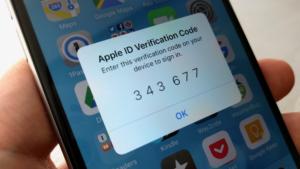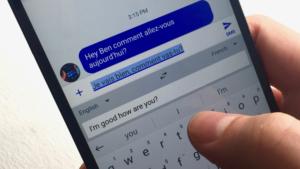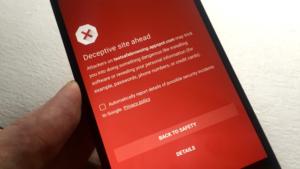 6 easy ways to keep your Android phone secure
There are plenty of ways to keep your Android handset safe from the most common security threats, all with a minimum of effort. Read on to learn about the right passcodes, security settings and other safeguards.