How to child-proof the Internet
Child predators, pornography, online bullying—kids can stumble into all sorts of trouble online. Make sure your PC, mobile devices, and social networks are safe with these simple tips.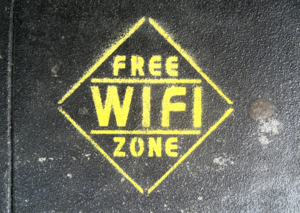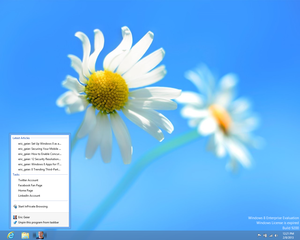 How (and why) to set up a VPN today
techhive.com
Investing in a good VPN is one of the smartest steps you can take toward improving your online privacy. We'll show you how to do it right.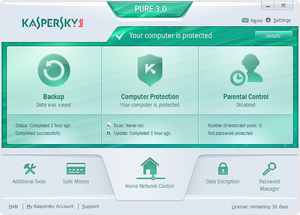 Set up Windows 8 as a home server
Set up your PC as a home or small business server to save time, money and storage space while sharing your data across multiple PCs and mobile devices.