How Microsoft blundered with the SkyDrive brand
Microsoft must rename its SkyDrive online storage service after losing a trademark infringement case in a U.K. court, leading analysts and legal experts to wonder how the company could have made such a mistake.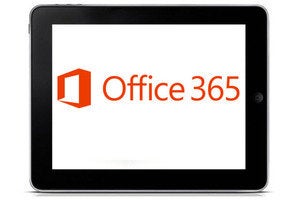 Microsoft must stick with Windows RT, analysts say
Microsoft's massive $900 million Surface RT gaffe may have been, as one analyst put it, "an absolute abomination" in operations, but the company cannot give up on the ARM-based platform, experts said.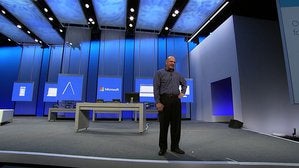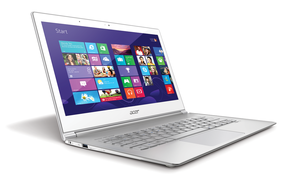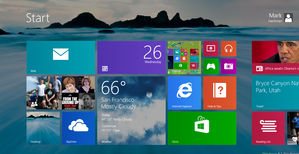 Tablet downsizing trend to quicken in second half of 2013
The shift toward smaller tablets will accelerate in the second half of the year when a slew of tablet makers, including Apple, introduce new models with screens 8-in. or smaller, said Richard Shim, an analyst with DisplaySearch.