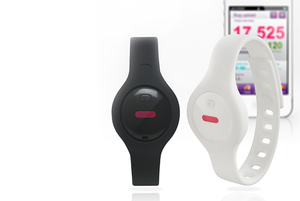 Play This! Podcast: I'm kind of a wuss
Skrillex meets Legend of Zelda, the shout-at-your-friends game Spaceteam, independent movies worth watching, and more on this week's Play This! podcast.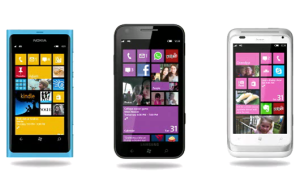 Play This! Podcast: Halloween special
It's the Play This! Podcast Halloween special! Carlos, Jason, and a double-dose of Alex turn off the lights and turn on the flashlights to tell you about the Halloween movies and scary games. There's even a bonus special: the TechHive Halloween Playlist.
Play This! Podcast: I've never met Hef
Tech and lifestyle writer extraordinaire Damon Brown is in the studio with Carlos and Jason this week, talking about A Tribe Called Quest, Neil Young's music player, Louis CK, and more.
Play This! Podcast: Pomeranians in the jungle
Alex Cocilova joins the crew this week, doubling up our Alex Power Quotient. It's a good thing too, because otherwise Alex Wawro's powerful love for Tokyo Jungle would overwhelm the podcast.