Apps for stargazers and space lovers
Look, up in the sky! It's a bunch of stars, planets, and other celestial objects! Learn more about them, and aid your night sky viewing, with these apps.
Windows RTMs, PCWorld Lab Testing and Mechwarrior Tactics
PCWorld Editors discuss the Windows 8 final release, important Windows 8 dates and how the PCWorld Labs tests gear. We also talk about some gaming news, including Mechwarrior Tactics and Star Wars: The Old Republic going free to play.
If you've ever wanted to stream music or video from one device (say, your laptop or your smartphone) to another (like your TV), you know it can be a bit of a pain. DLNA Certified devices can make life easier.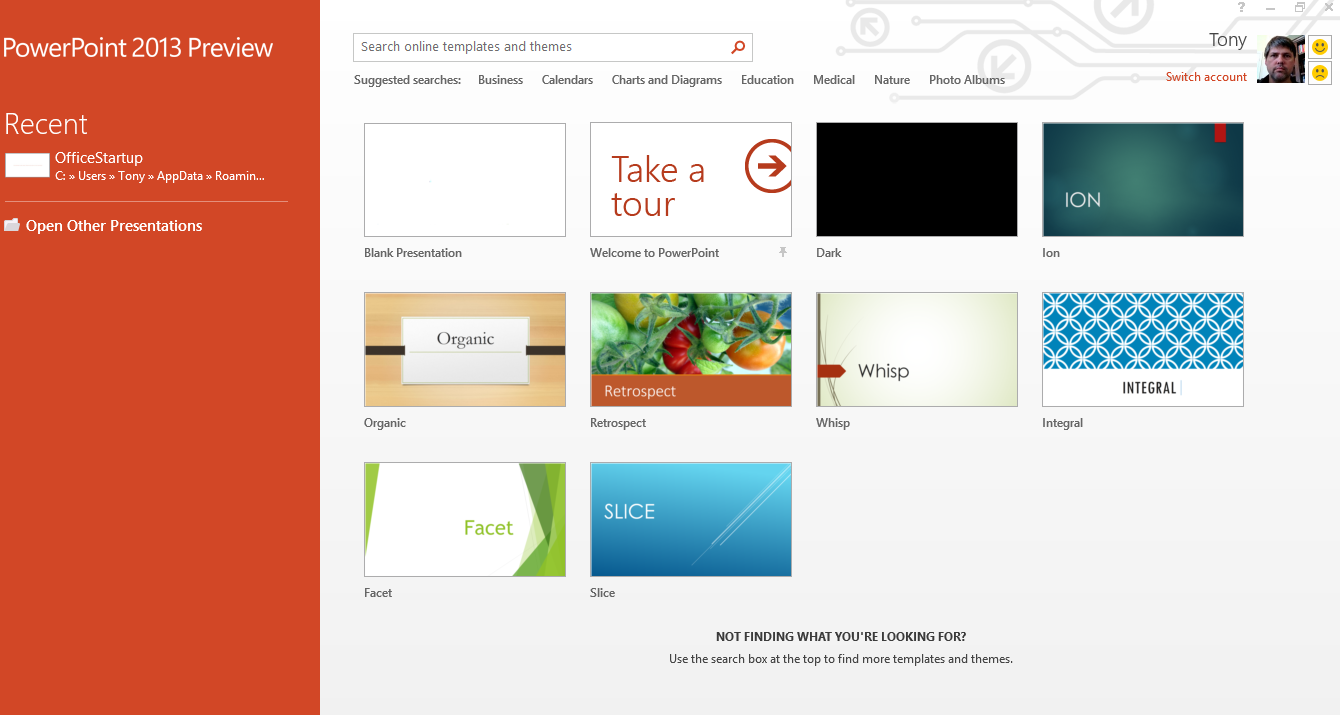 Field Test: Astro A50 wireless headset
The well-loved Astro gaming headsets have finally gone wireless with the new A50. Does it live up to the legacy of the Astro A40s, and is it worth the steep $300 price?
Strap it on your wrist, and it tracks your activity all day long. Is the Nike+ FuelBand just another expensive gimmick, or can it really help you get into shape?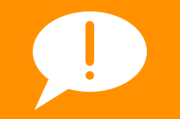 The big Google I/O 2012 overview
Want to get caught up on all the big announcements from Google I/O 2012? We've got you covered. If you don't have time to read a lot of in-depth coverage, this summary will give you the highlights.
Liveblog: Google I/O Keynote Day 1
Will Google announce its own tablet this year? What surprises will the next version of Android bring? We'll deliver all the news from the Google I/O keynote presentation live.