Cadillac CUE signals new era of customizable in-car displays
The idea of customizing your in-car display seems unthinkable, but the design pendulum is swinging in that direction. Cadillac's CUE in the 2013 CTS is already customizable, and the 2014 Chevrolet Impala will have a display where you can move icons and change their look as well.

5 serious business alternatives to Dropbox
The recent Dropbox data breach has many IT executives telling employees not to use it. These five products offer the administrative and security features that may restore their faith in cloud data storage.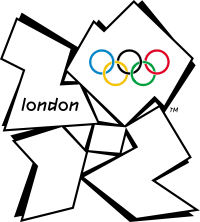 9 Unheralded Technology Innovations
Some of the indispensable technology that you use every day was so ahead of its time that it now goes largely unnoticed. Here the innovations that forever changed email, Web development, database management and other "givens" in today's tech finally get their due.