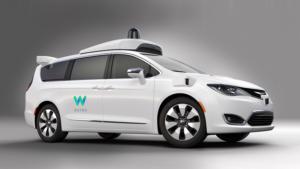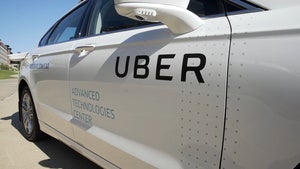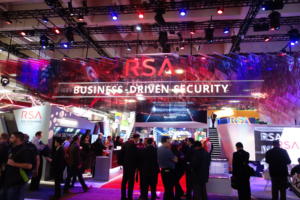 The best cybersecurity advice from experts at RSA
Come to the RSA show, and you'll find plenty of cybersecurity technology. The top vendors from across the industry are here, showing products for fighting ransomware, preventing data breaches and more.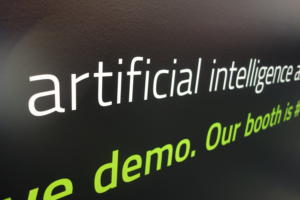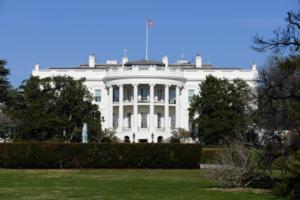 Doubts abound over US action on cybersecurity
How should the U.S. respond to cyber attacks? That's been a major question at this year's RSA security conference, following Russia's suspected attempt to influence last year's election.