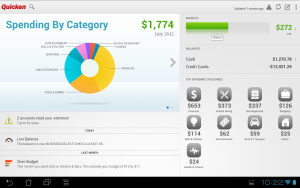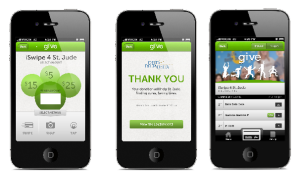 New web apps tackle business finance problems
Whether you're looking for a loan or help with everyday business chores, there's probably a web site that can help. Here are some of the newest products and services with a business spin.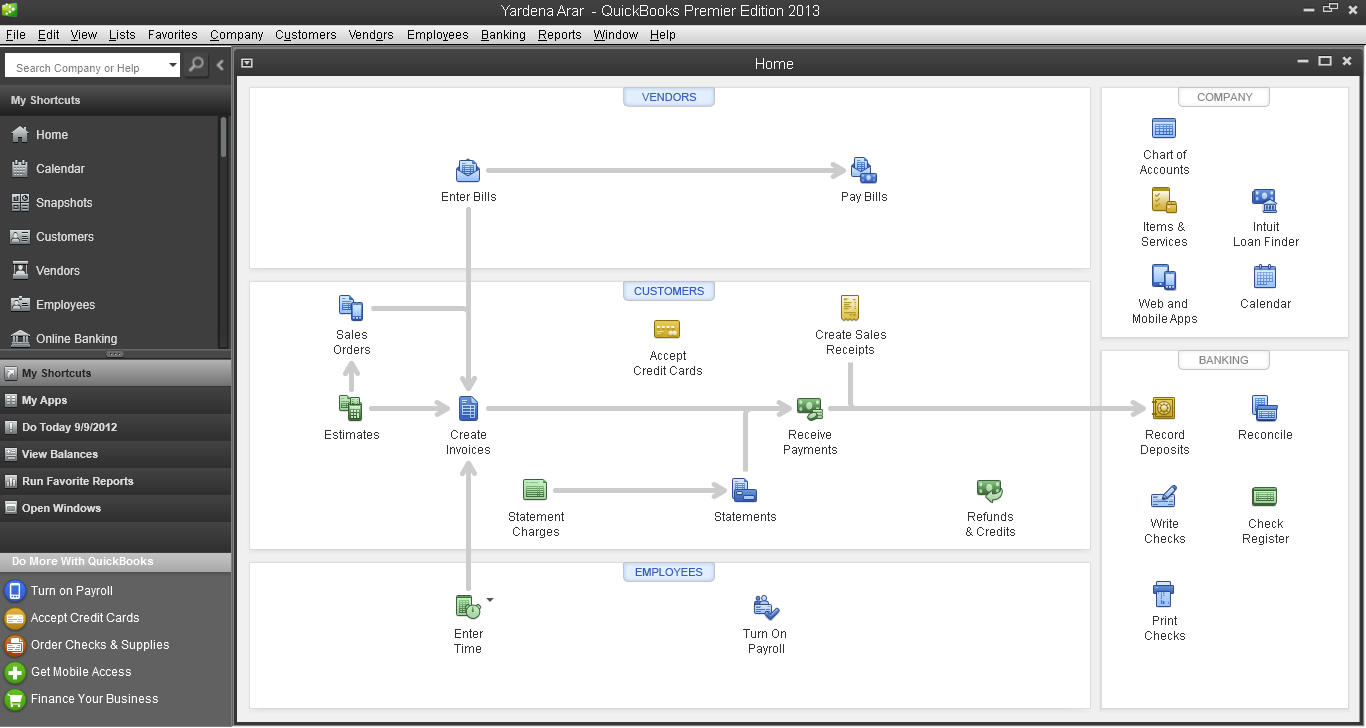 QuickBooks gets a major redesign
QuickBooks 2013's sleek new look draws inspiration from the web and the Microsoft ribbon, but longtime users might not appreciate having to relearn the user interface.
FreshBooks Launches iPhone App
Cloud-based accounting service FreshBooks today launches an iPhone app that recreates the invoicing and expense tracking features available on desktop browsers.