Don't-Miss Video Stories
Akyumen's Hawk smartphone packs a projector
Over the past decade there have been several attempts to cram video projectors into smartphones. All ultimately failed, but a Silicon Valley startup reckons it has the recipe right and is hoping for a warm response from consumers when its phone debuts later this year.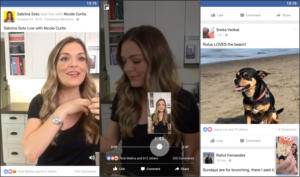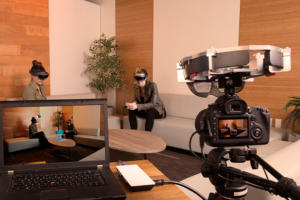 25% off Kuna Smart Home Security Outdoor Light & Camera - Deal Alert
Night or day, Kuna's smart outdoor security camera system detects movement at your door and sends actionable alerts to your mobile device, allowing you to safely take action using Kuna's lights, HD live video feed, two-way intercom, prerecorded deterrent messages, and 100+ decibel siren.