Don't-Miss App Stories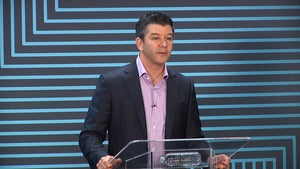 Facing sexism charges, Uber says Eric Holder will investigate
Uber Technologies scrambled on Monday to counter the sexism charges raised by a former employee, and said it would appoint former U.S. Attorney General Eric Holder to the panel that would investigate allegations by the engineer that the company mishandled her complaint of sexual harassment.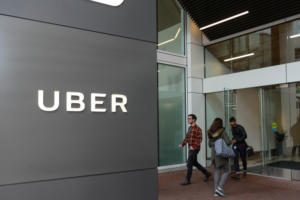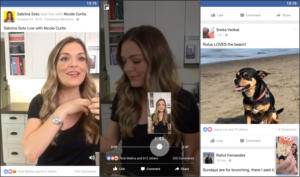 WhatsApp reduces spam, despite end-to-end encryption
Can a spam filter work even without reading the content of your messages? WhatsApp thinks so. Since last April, the messenger app has been successfully fighting spam abuse, even as it's being using end-to-end encryption.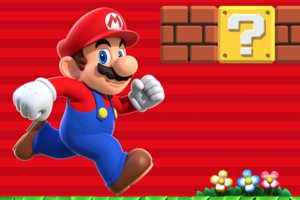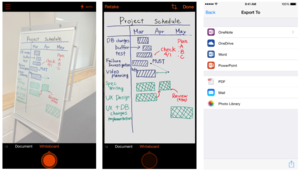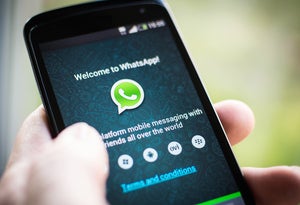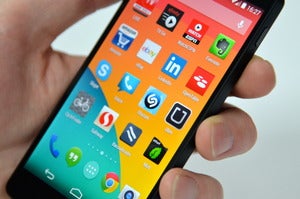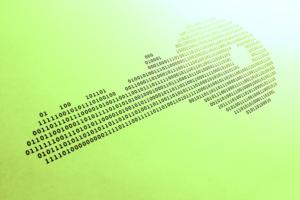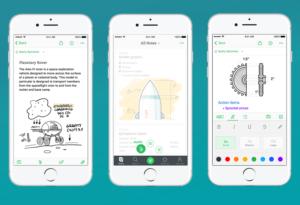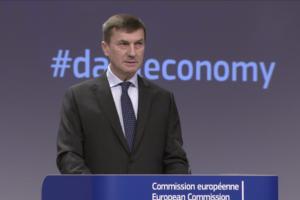 EU wants to regulate WhatsApp and Skype like carriers
The European Commission wants to extend electronic communications privacy legislation to include Internet-based communications services such as Skype, WhatsApp, Facebook Messenger, Google Duo, Apple iMessage, and Viber.