Don't-Miss Security Stories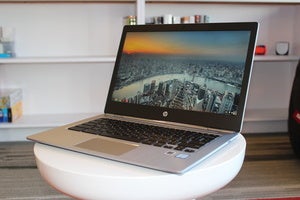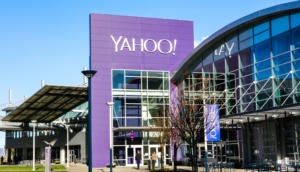 Hackers behind bank attack campaign use Russian as decoy
The hackers behind a sophisticated attack campaign that has targeted financial organizations around the world have intentionally inserted Russian words and commands into their malware in an attempt to throw investigators off.
Insecure Android apps put connected cars at risk
Android applications that allow millions of car owners to remotely locate and unlock their vehicles are missing security features that could allow hackers to easily hijack their functionality.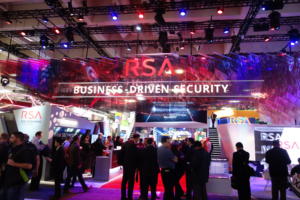 The best cybersecurity advice from experts at RSA
Come to the RSA show, and you'll find plenty of cybersecurity technology. The top vendors from across the industry are here, showing products for fighting ransomware, preventing data breaches and more.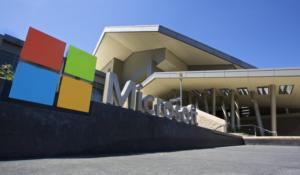 Tech groups gear up for FISA surveillance fight
A controversial provision in U.S. law that gives the National Security Agency broad authority to spy on people overseas expires at the end of the year, and six major tech trade groups are gearing up for a fight over an extension.