Don't-Miss Security Stories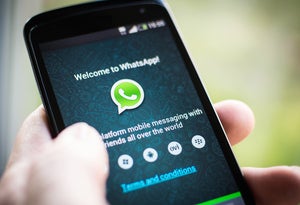 UK official wants police access to WhatsApp messages
A senior U.K. official is asking that law enforcement should be given access to encrypted messages on WhatsApp and similar services, a demand that is likely to fuel an ongoing debate over whether companies should create backdoors into their encryption technologies for investigators.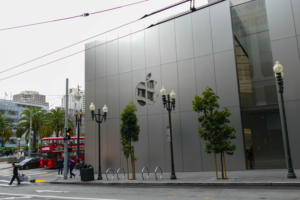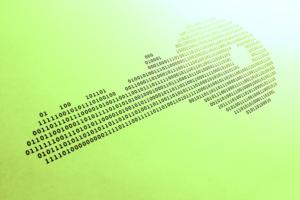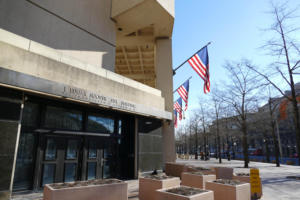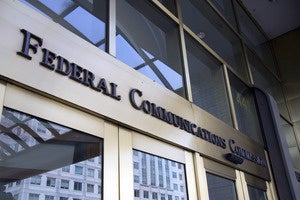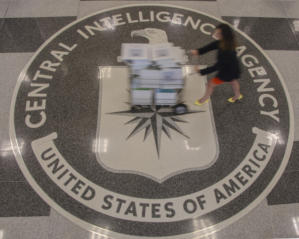 Look before you leap: 4 hard truths about IoT
The internet of things still looks promising, with forecasts for billions of devices to solve all sorts of problems. But as promising as the technology is, it has some shortcomings.