Don't-Miss Laptop Stories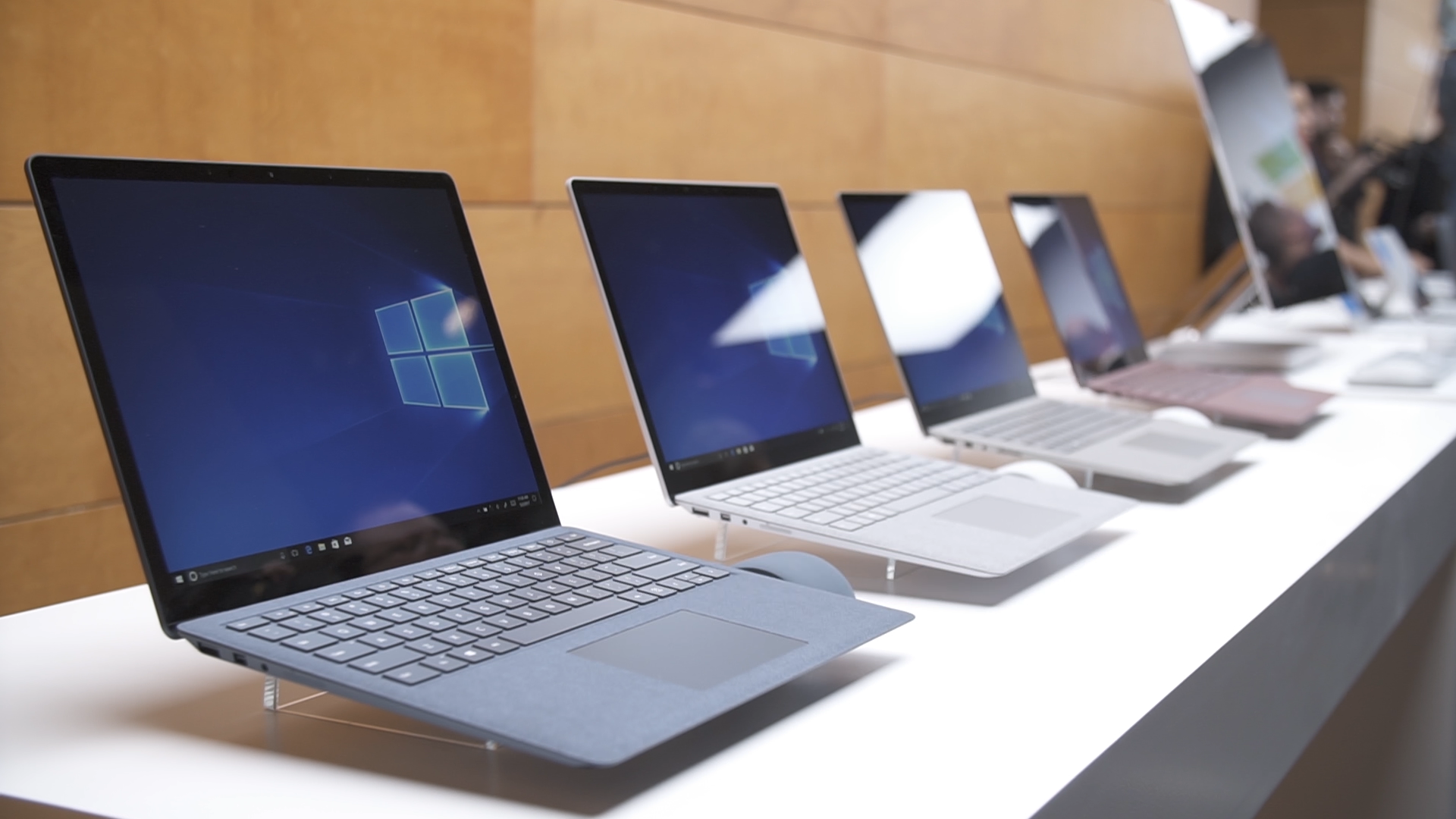 Microsoft Surface Laptop hands-on
Living somewhere between Surface Pro 4 and Surface Book in Microsoft's line-up, the Surface Laptop would seem to offer an ideal balance between portability, performance and price.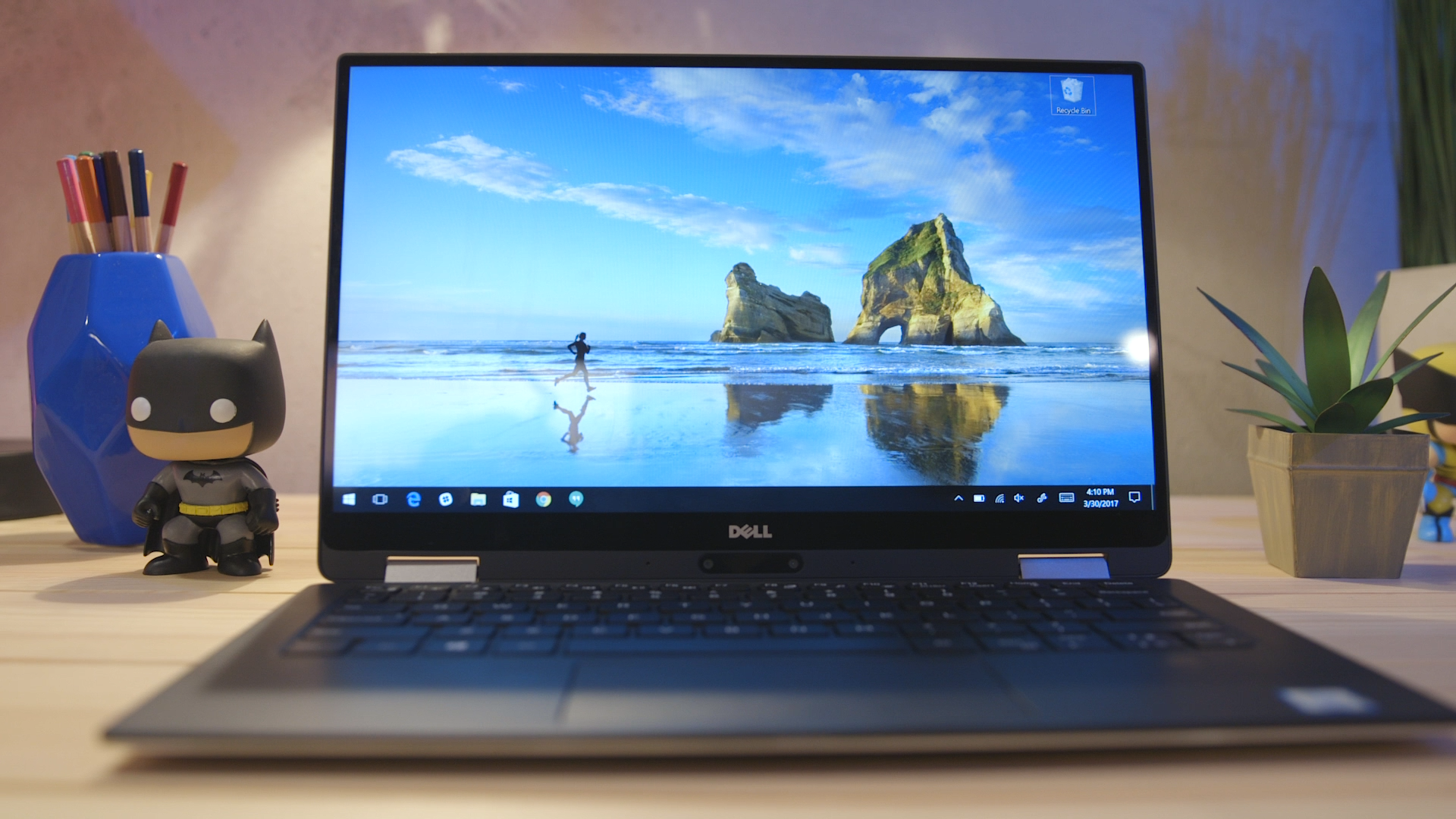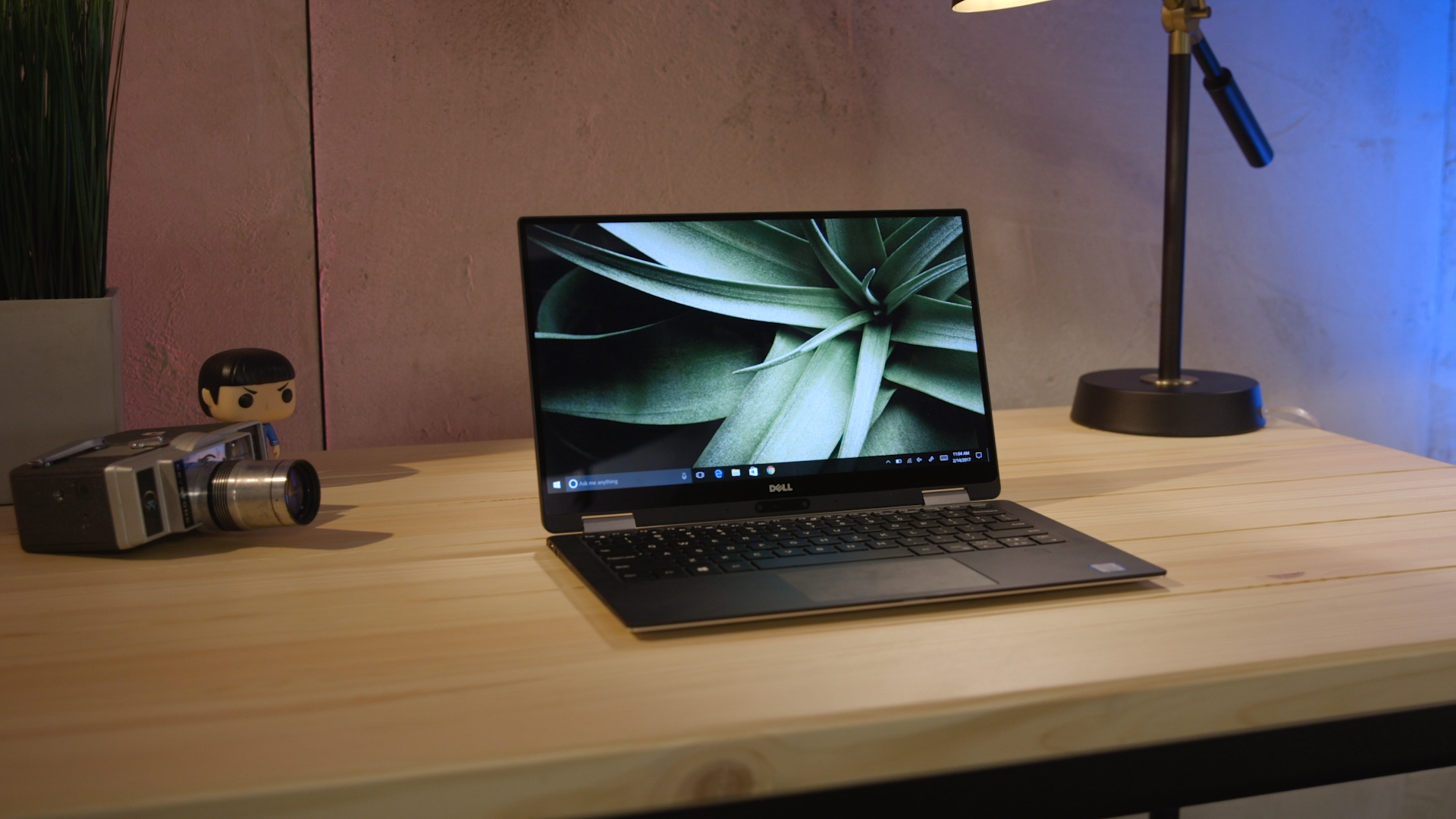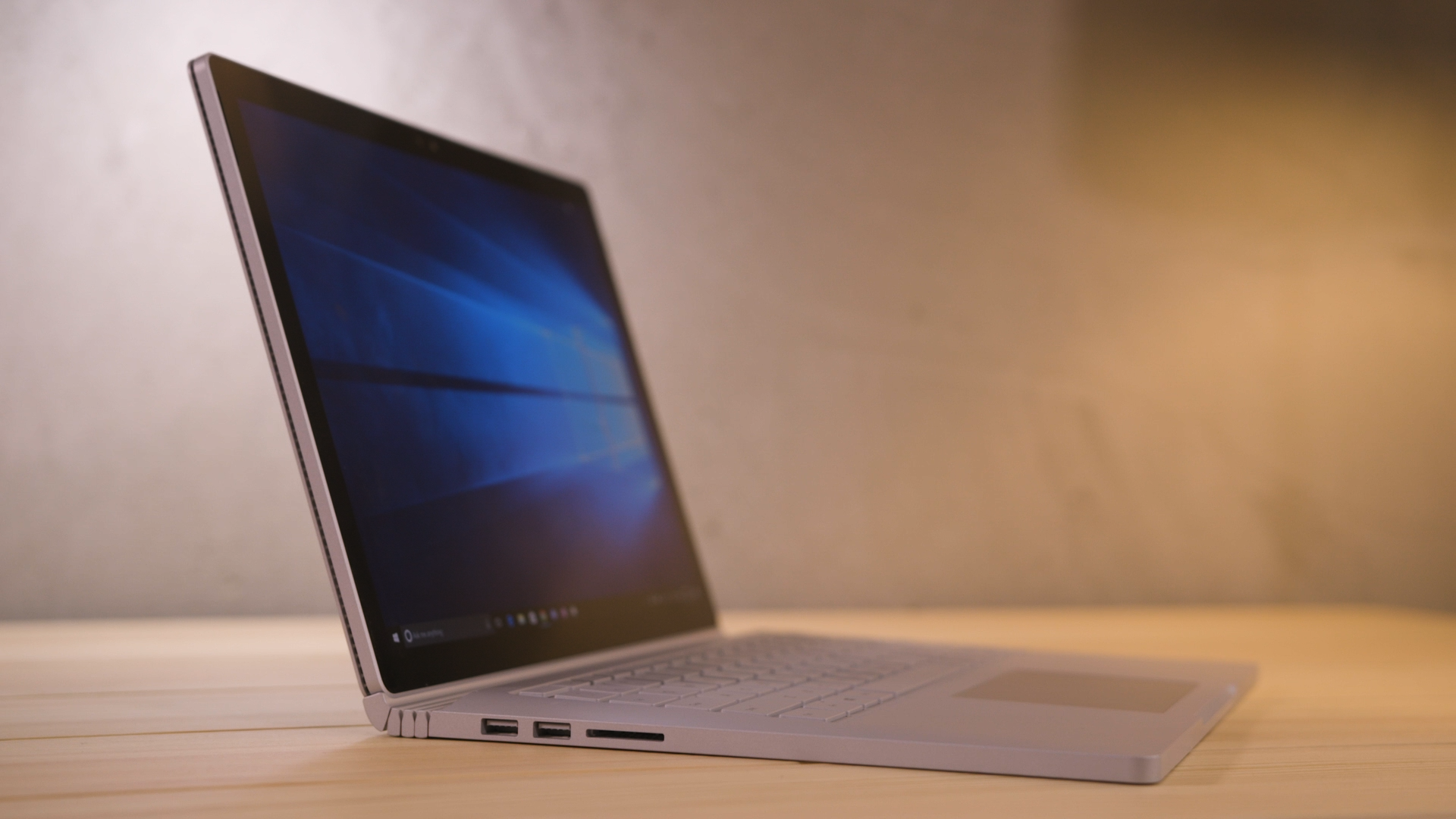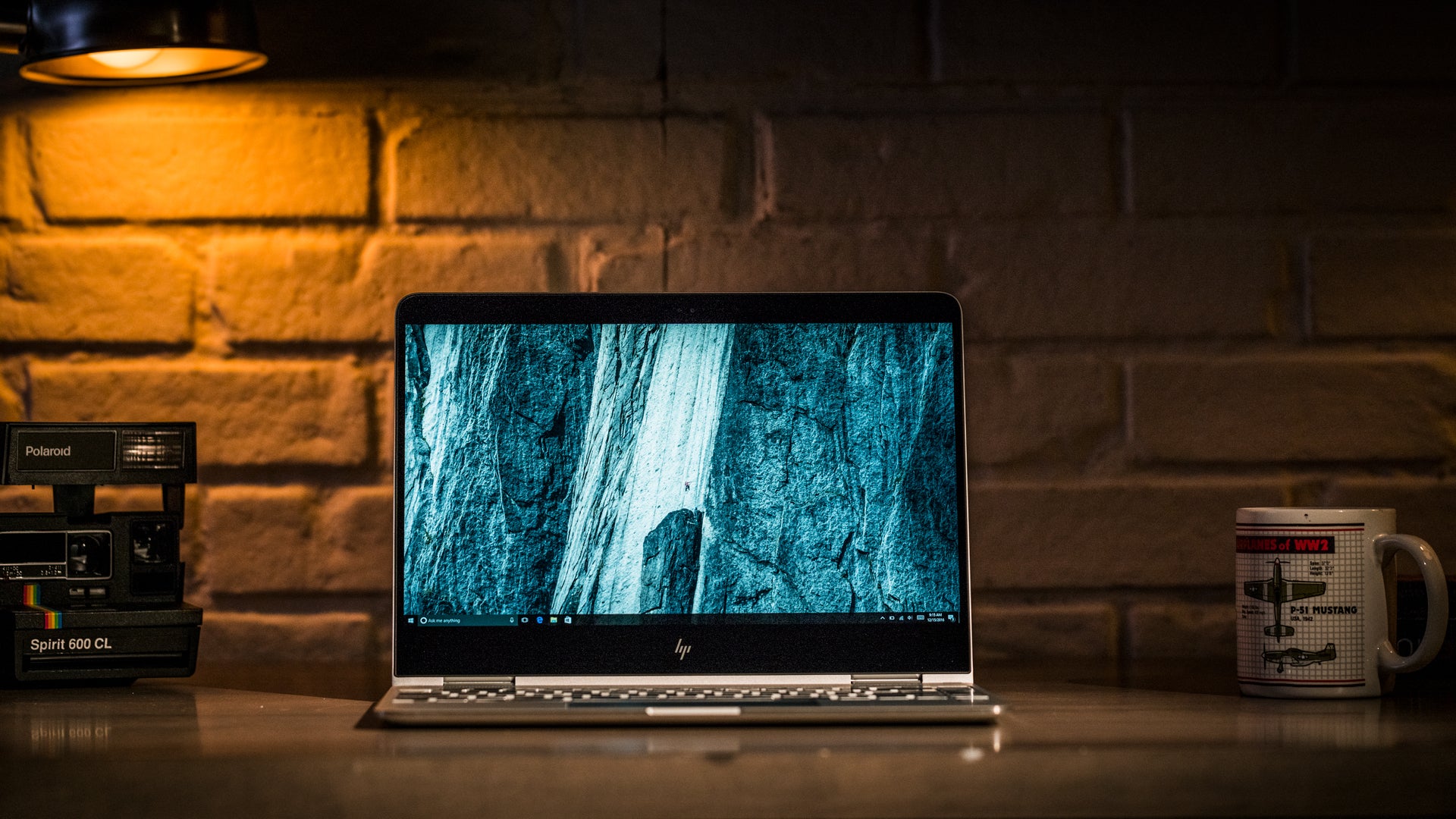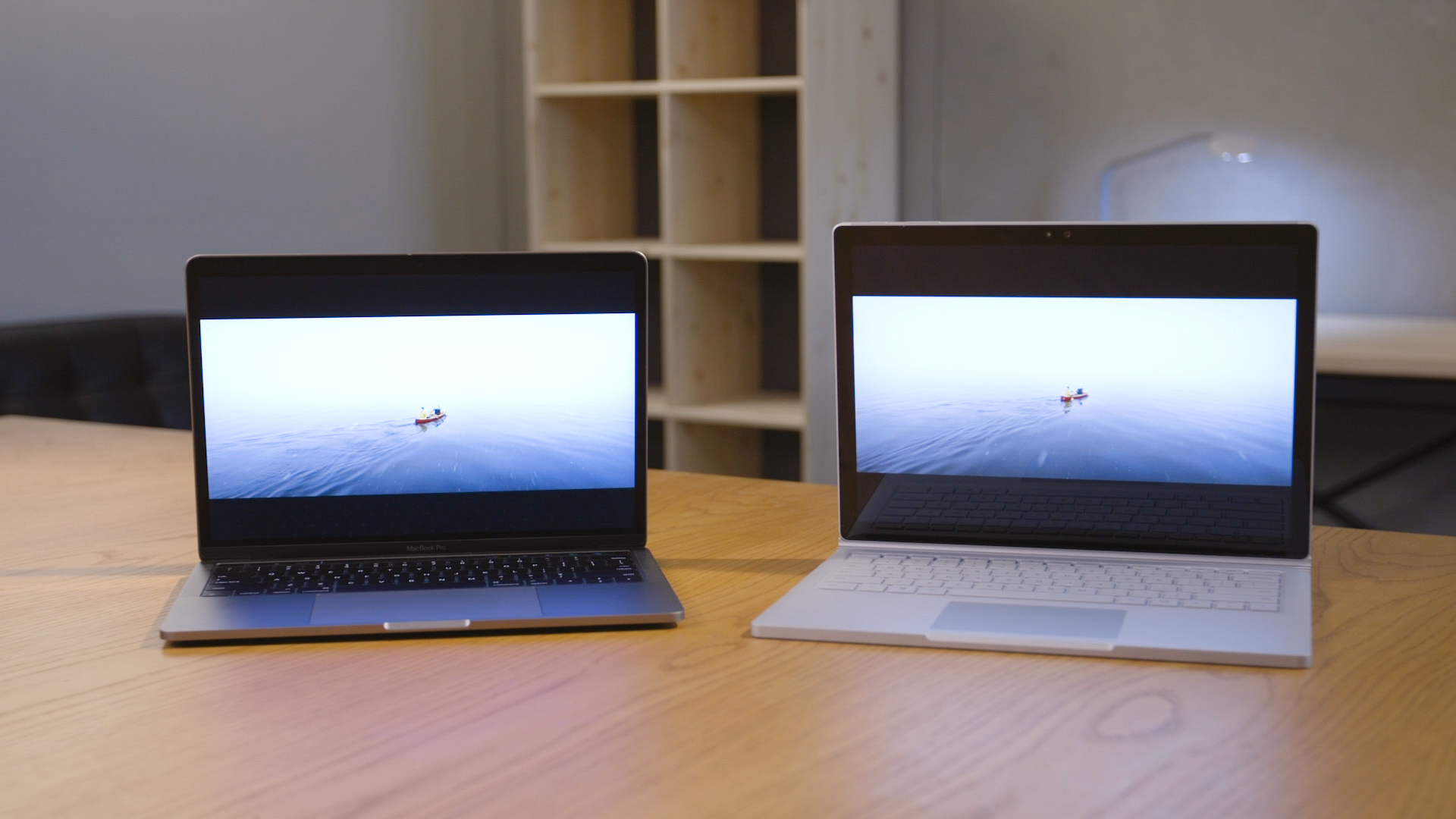 Heavyweight battle: Surface Book vs Macbook Pro
Microsoft and Apple have both recently added new devices to their high-end lineups but which machine is better for you? CIO.com senior writer, Sarah White matches these two machines up to see who is the victor.